We are pleased to announce PSR are UK Importers and promoters of the exciting new T4 Series from Tillotson. The T4 series aims to bring an accessible, affordable racing series onto the market. The T4 Series Kart is fun to drive, reliable and of course cost effective in a sport where costs are always increasing.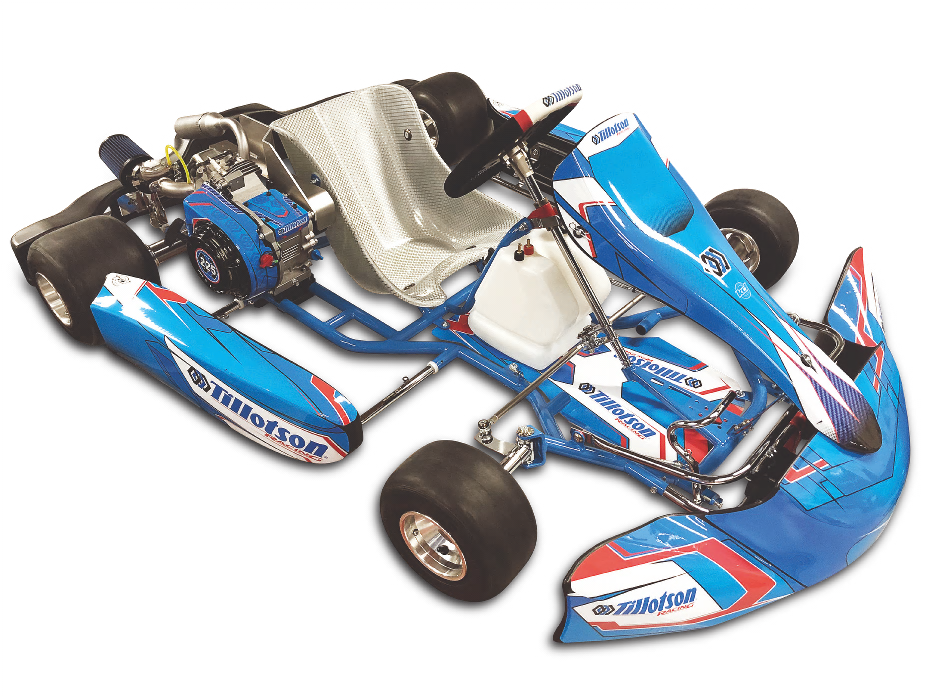 A Race Ready Package Includes:
Tillotson T4C1 Chassis Complete
Tillotson 4-stroke Engine TPP-225RS
Slick Tyres
Frame: Ø30/32mm Tubular Frame
Hydraulic Brake System
Axle: Ø50×2x1030mm
Aluminium Wheels
Fairings: New KG "506" Style
Tillotson Racing Sticker Kit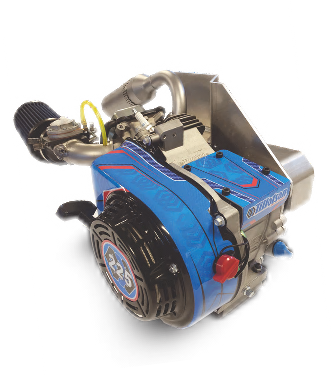 The package is powered by an brand new Engine from Tillotson. The Tillotson® TPP-225RS Engine.
Key Features of this Race Ready Engine Include:
• PVL Max RPM 6500 Digital Coil
• Tillotson HW Series Carburettor
• Billet Flywheel
• Billet ConRod
• Race Performance Clutch
• Race Performance Exhaust
The T4 Kart is avaialble at a RRP of £2950+vat.
To find out more or arrange a test drive of a T4 Kart please contact us.