---
Visit Site
Lucky Design works with all the major karting companies and racing teams of all sizes to develop a comprehensive visual brand concept: from kart decals to logos, from clothing to truck graphics, we offer the full works, from the first free hand drafts to the final print job. Yes, free hand drafts .. beacuse in Lucky Design the creative process always begins with freestyle drawings.
---
Visit Site
Back in the hands of its founders! Roland Geidel and David Fisher both having been in the chemical business for many years, joined together over 15 years ago to introduce a unique product line known as Kart Care, which was the first ever range of products developed specifically for Karting. The name "Kart Care" represents quality lubrication and cleaning products throughout the entire Karting industry, having grown into one of the most used brands on the market.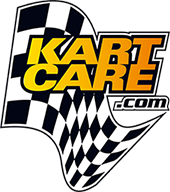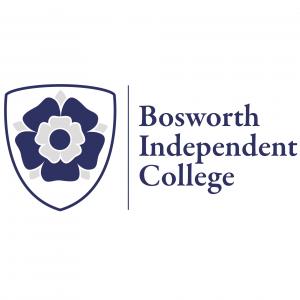 Bosworth Independent College
---
Visit Site
Established in 1977 as a small tutorial college, today Bosworth is a leading independent boarding college in the UK. Our excellent academic results, established university links and caring and supportive ethos have resulted in an enviable reputation. Teaching at all levels is characterised by enthusiasm and passion and we pride ourselves on being a non-selective college with a proven record, both locally and overseas, for raising students' aspirations.
---
Visit Site
Tillett Racing Seats has now grown from a one man operation in a garage, to a company comprising of six factory units totalling 14,000 square feet with a current workforce of 25. There is now a Tillett dealer in most karting countries throughout the world and the product has the distinction that all covered kart seats, even the copies, are called a "Tillett", in the same fashion as a Stanley knife, Hoover and Philips screwdriver.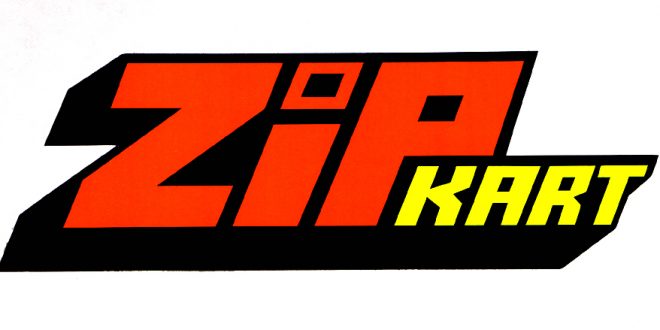 ---
Visit Site
Zip Kart's 40 years of heritage comes from the legacy left by the late Martin Hines known affectionately as Mr Karting. His passion and dedication has pushed karting into the limelight becoming the spring board for talented racing drivers.

The legendary Zip Young Guns Racing Team was created to allow talented young drivers to achieve their potential by providing them with the best equipment and support available and has been synonymous with many of today's stars success; these include David Coulthard, Lewis Hamilton, Jason Plato, Anthony Davidson, Gary Paffett, Luke Hines, amongst many others.
---
Visit Site
InGear Media Ltd is a London based marketing agency that specialises in helping small to medium sized businesses. Our products range from web development / design, social media marketing, video production, brand identity and graphic design. Put your ideas into gear!