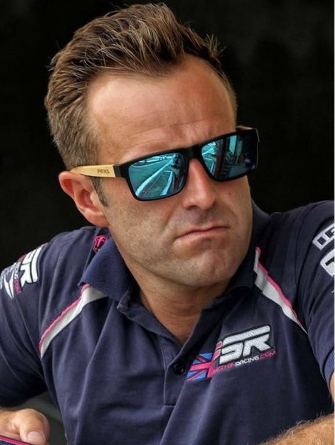 ---
Piers has experience in motorsport that spans for almost 3 decades. At the age of 12 working as a Karting mechanic for his brother and various other drivers in Karts and through to formula categories. Piers equipped himself with a solid foundation at the start of his career when he completed an extremely highly rated engineering apprenticeship with the motorsport Company Xtrac. Piers' CV speaks volumes, with drivers that he has mentored previously through Karting into car racing who now compete at the top level of International Motorsport. As the creator of the International Motorsport Academy and the Managing director of PSR, Piers thrives on nurturing young talents from all over the world through the ranks. More recent years have seen Piers working more in Asia. Originally travelling to Compete in Asia in 2015, Since then Piers has had drivers on the Podium in every race that the team has competed in. Piers' vision whilst creating the Academy was to offer drivers an easy link to competing on the European stage to learn the craft of battling at the top platform of Motorsport ladder.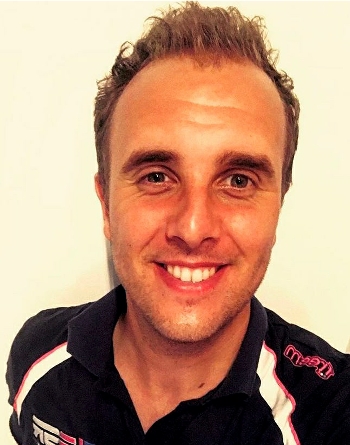 ---
A former Double British karting champion himself, James grew up racing against the likes of Lewis Hamilton. Since, James has gone on to run drivers winning races and titles all over the globe and in 2014 took the world karting championship in X30. James has many years experience within Motorsport and now manages the day to Day running of the motorsport Academy. James or 'Beanie' as he is commonly known is the rock of the foundation and is an integral part of the development of our drivers and equipment.
---
Colin was World karting CIK champion back in 2000 where he beat Lewis Hamilton to the title. He is now active PSR academy driver coach where he teaches the drivers what it takes to be a champion. We operate an on track tuition service where Colin can provide race simulation whilst on track with our Academy drivers. This has proven a massive success as race craft is always the part of any drivers development that can take the most amount of time. With Colin's expert knowledge we can re create any race situation and teach our drivers the best way to deal with those situations to achieve maximum results.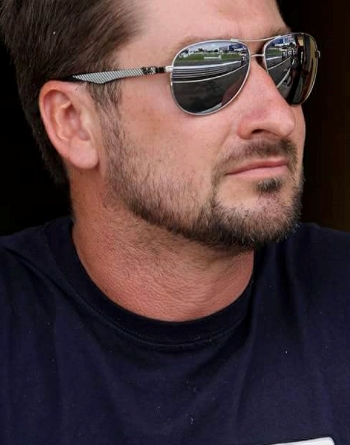 ---
Jamie has been working on the karting scene for many years during which time he has honed his skills with some of the top teams both in the U.K. and across the world. He is a very well respected member of any Karting paddock and has extremely good mechanical expertise. He has worked with many drivers who have also gone on to become professional racing drivers. Jamie always has extremely good advice to give to our your future stars.